Cocktails

Glogg (Difficulty: Initiate)
---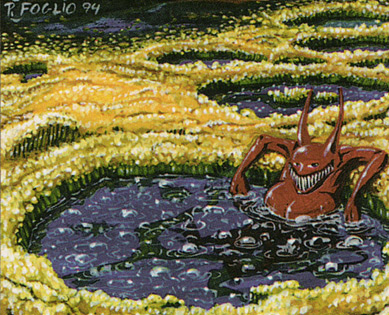 Lord Agra's ancestor's brew.
2 cups port wine
2 cups sherry
1/2 cup brandy
2/3 cup sugar
1/3 cup raisins
1/3 cup whole almonds
15 whole cloves
4 cinnamon sticks
Serve hot. Do not boil. Get balled.
Dressed Hamm's Build (Difficulty: Novice)
---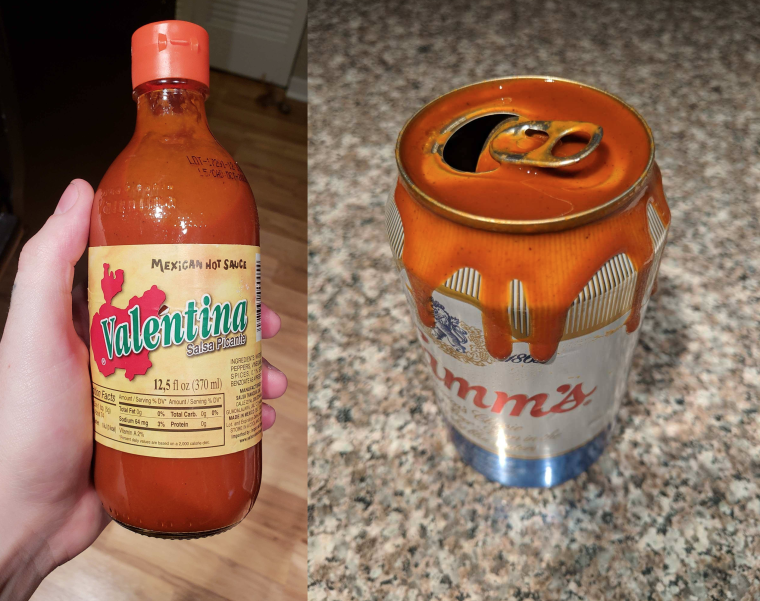 Get on our level.
Get a can of Hamm's
Dress with Valentina hot sauce
Garnish with a spice blend and a slice of lime
Drink the brew
Smash can on head and make another
Boss Boulevardier (Difficulty: Advanced)
---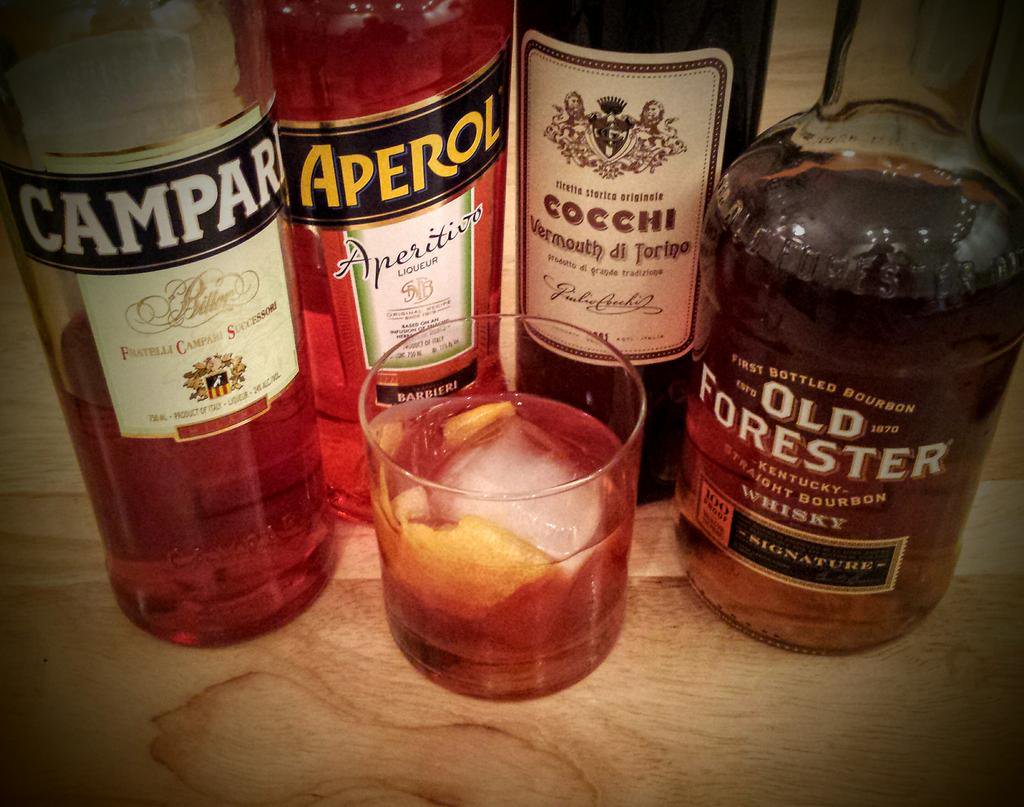 Created by Jaco, Godfather of Pimp.
1 oz strong bourbon
.75 oz sweet vermouth
.5 oz Campari
1 oz Aperol
Garnish with whatever you want to add in terms of taste, aroma, or appearance, including lemon peel (better with gin or bourbon), or orange peel (better with rye), or a Luxardo cherry (better the stronger the drink is).