The Kids Are Alright: The Q-Cup3 Report

It was during this, our ceaseless summer of discontent, that fifteen maniacal mages Gathered online for the latest installment of the LOTP Quarantine Cup. For our third iteration in the Q-Cup series, we consulted with assorted Deep State dossiers and Dark Web databanks to dredge up two hyper-niche formats in which to wield our aged cardboard. Batch One was Scryings, the Swedish-style Old School variant that features a 116-card "expansion" drawing from Fallen Empires through Weatherlight. Batch Two was Classic, which is essentially EC Old School + Middle School with a lengthy Restricted List. For a rundown of QC3 play, check our Pitcast episode "Sounds Like Emotional Jenga" where Final Four players, Lords Elleman, Velasco, Rohr & Baran, weave tales from their batch, semis and finals battles. Lord Ellemen continued his sizzling 2020 and can now boast back-to-back Q-Cup victories! Finally, a quick shoutout is in order to Lord Punts, our trackless Q-Cup organizer, who dominated batch play at 7-1 but was unable to complete in the Final Four.
The Lords & Co. selected The Chicago Community Bond Fund as our QC3 charity of choice with donations serving as entry fees. The CCBF pays bond for people charged with crimes in Cook County, IL. Through a revolving fund, the CCBF supports individuals whose communities cannot afford to pay the bonds themselves and who have been impacted by structural violence.
Standings (After Batches)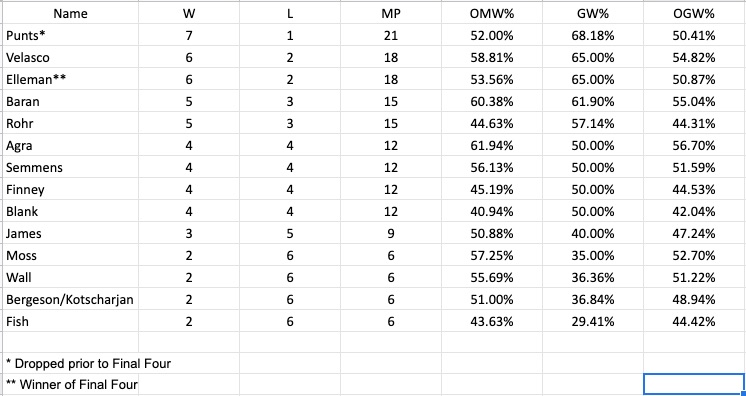 Scryings Gallery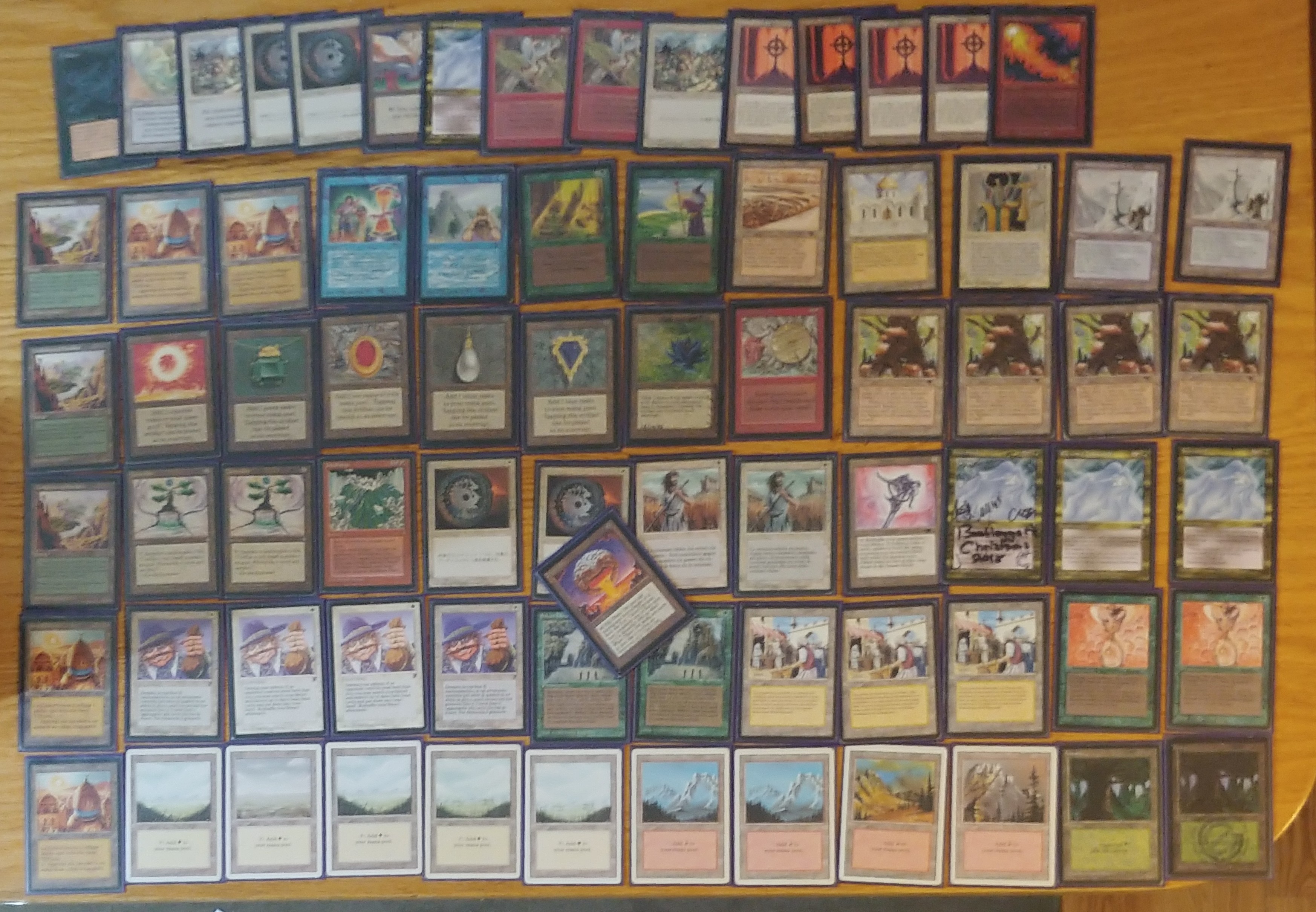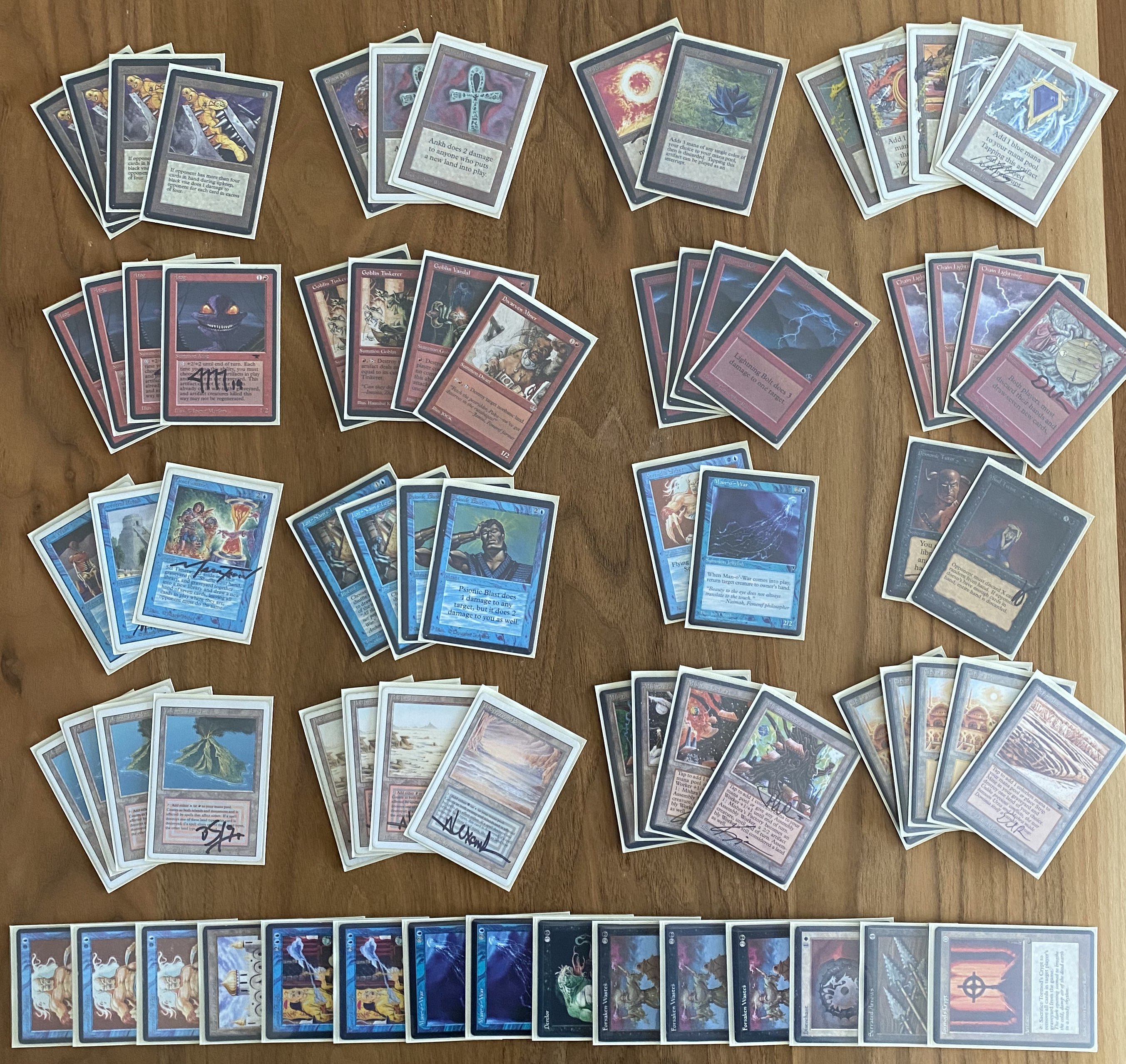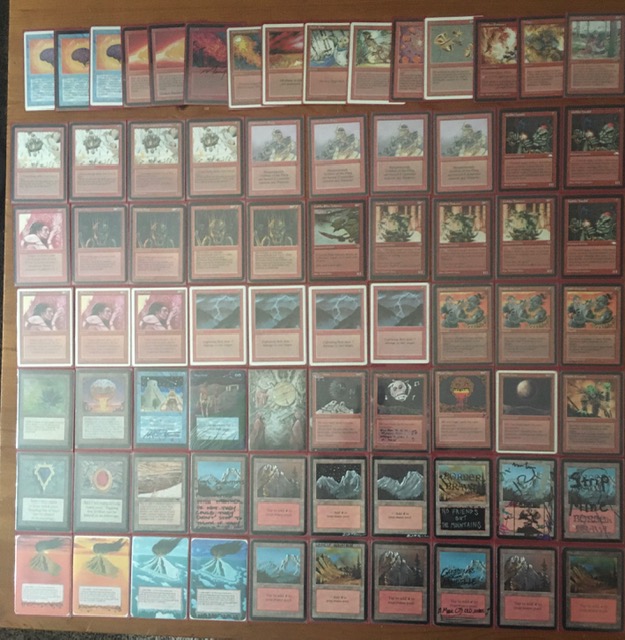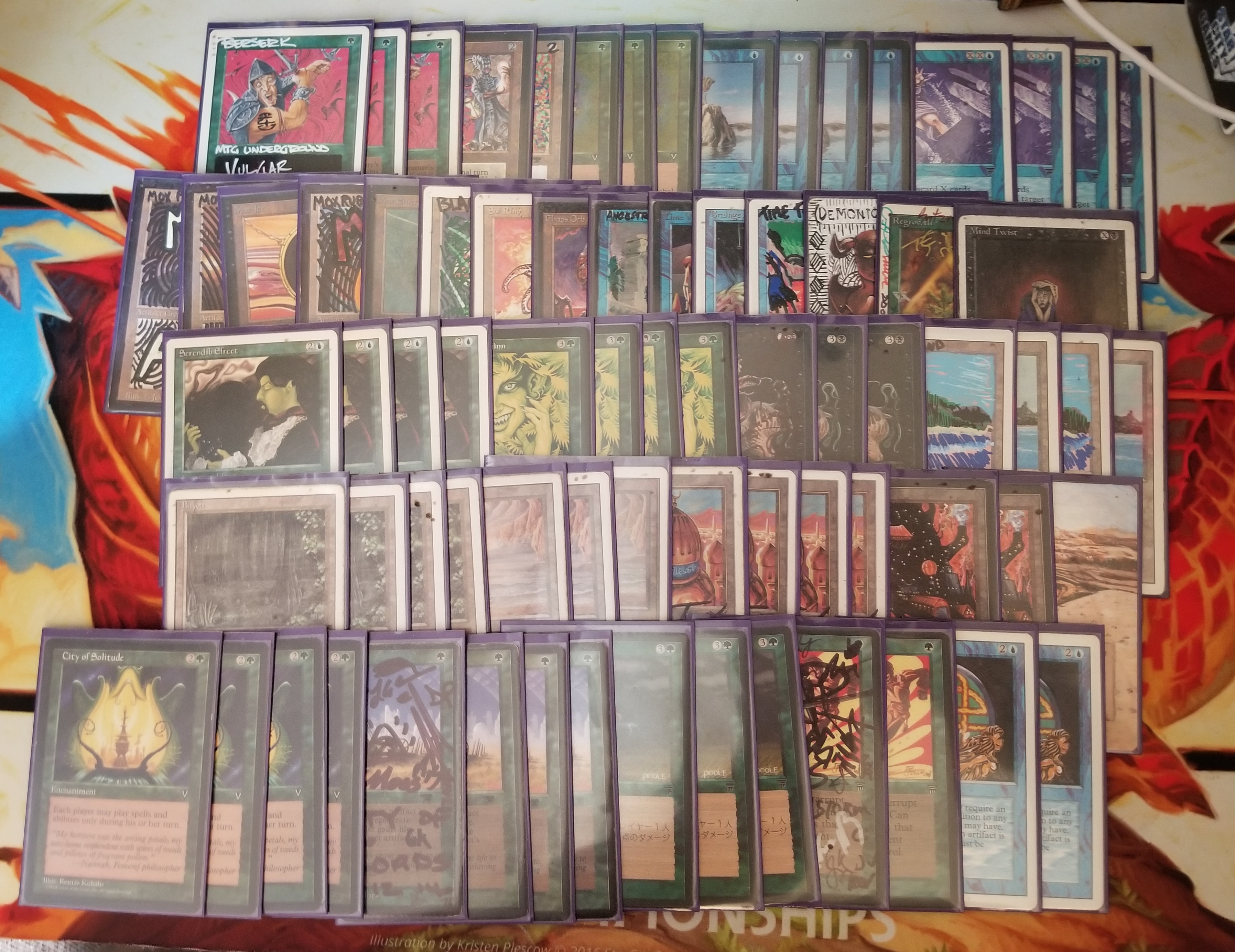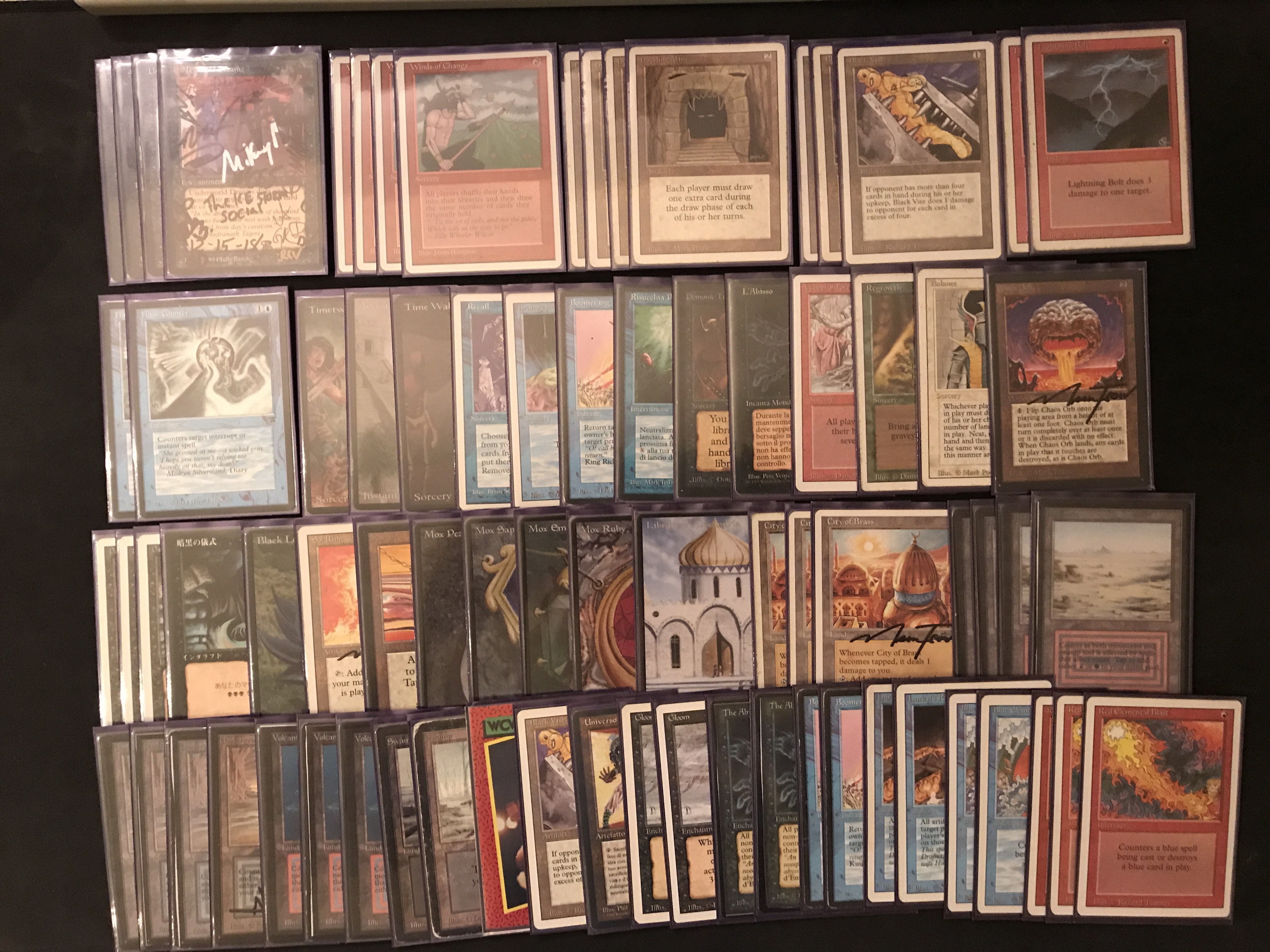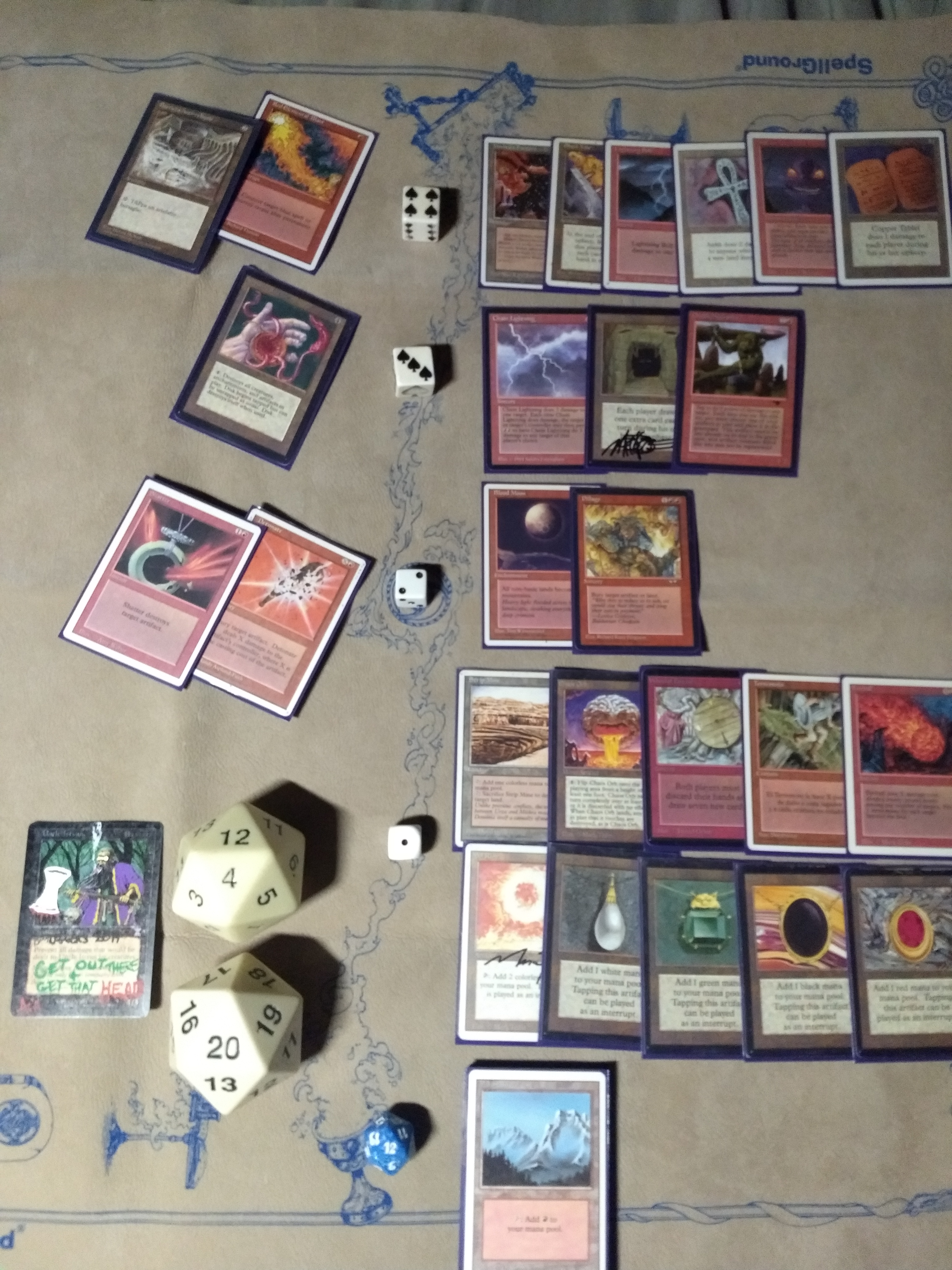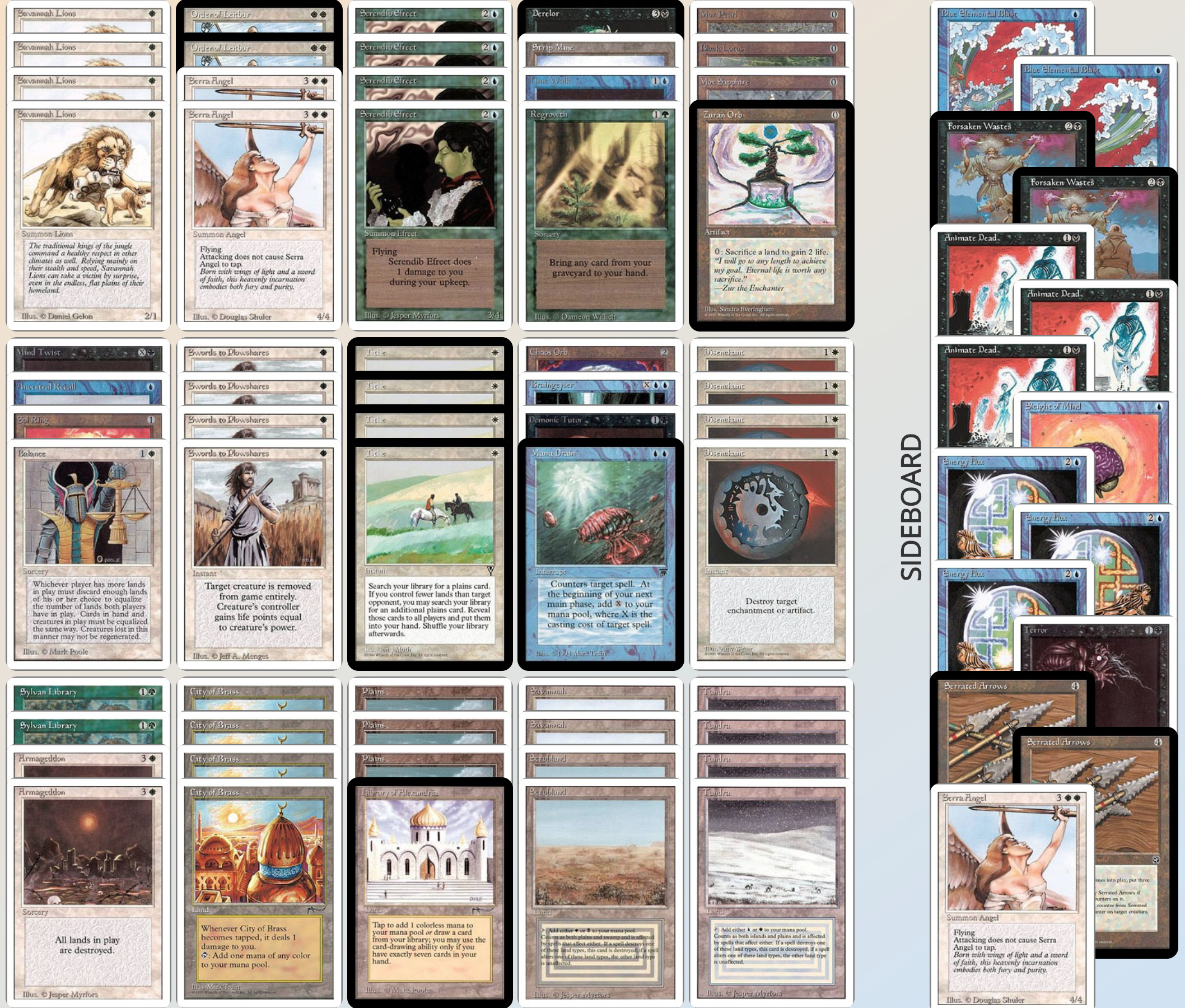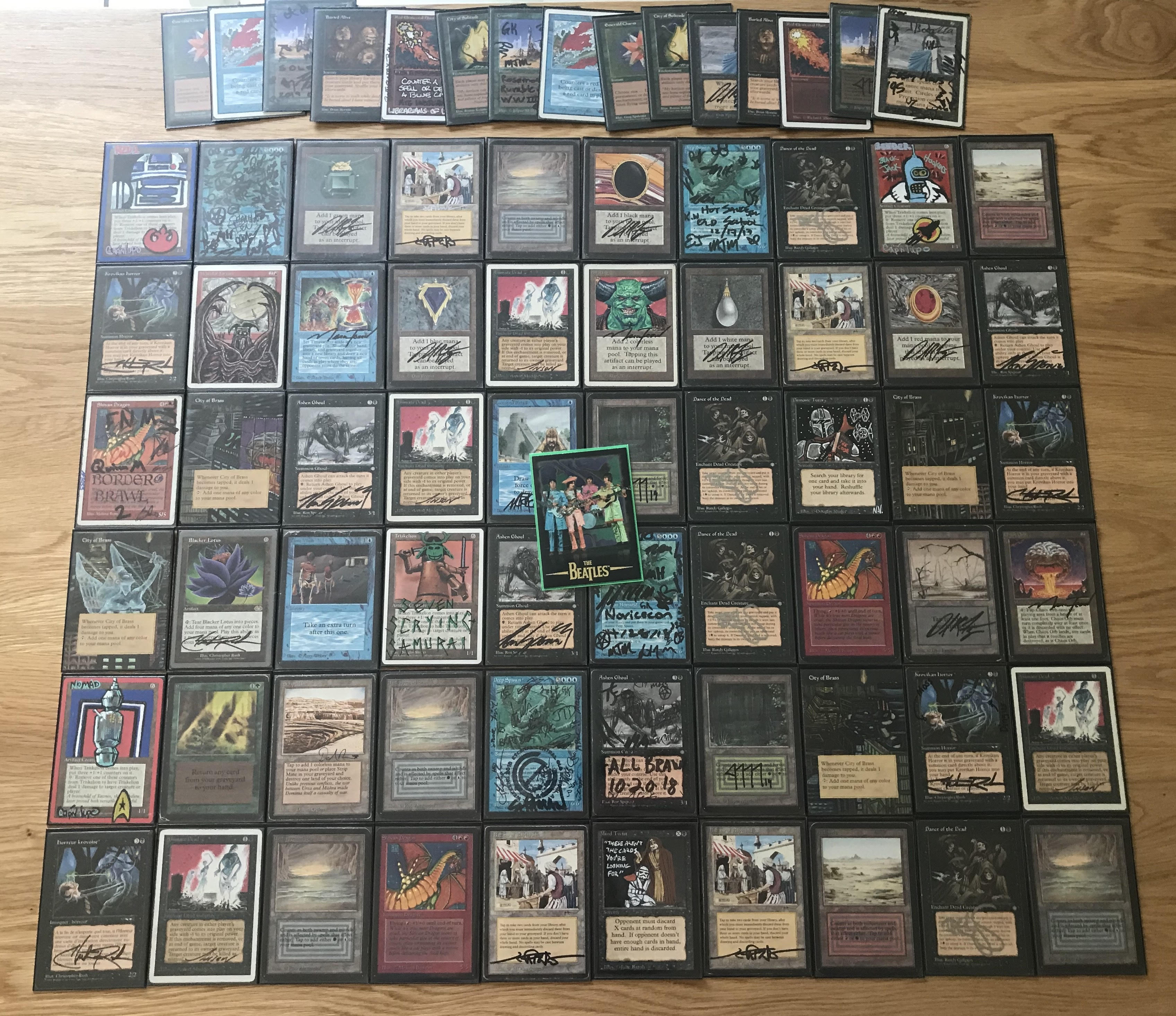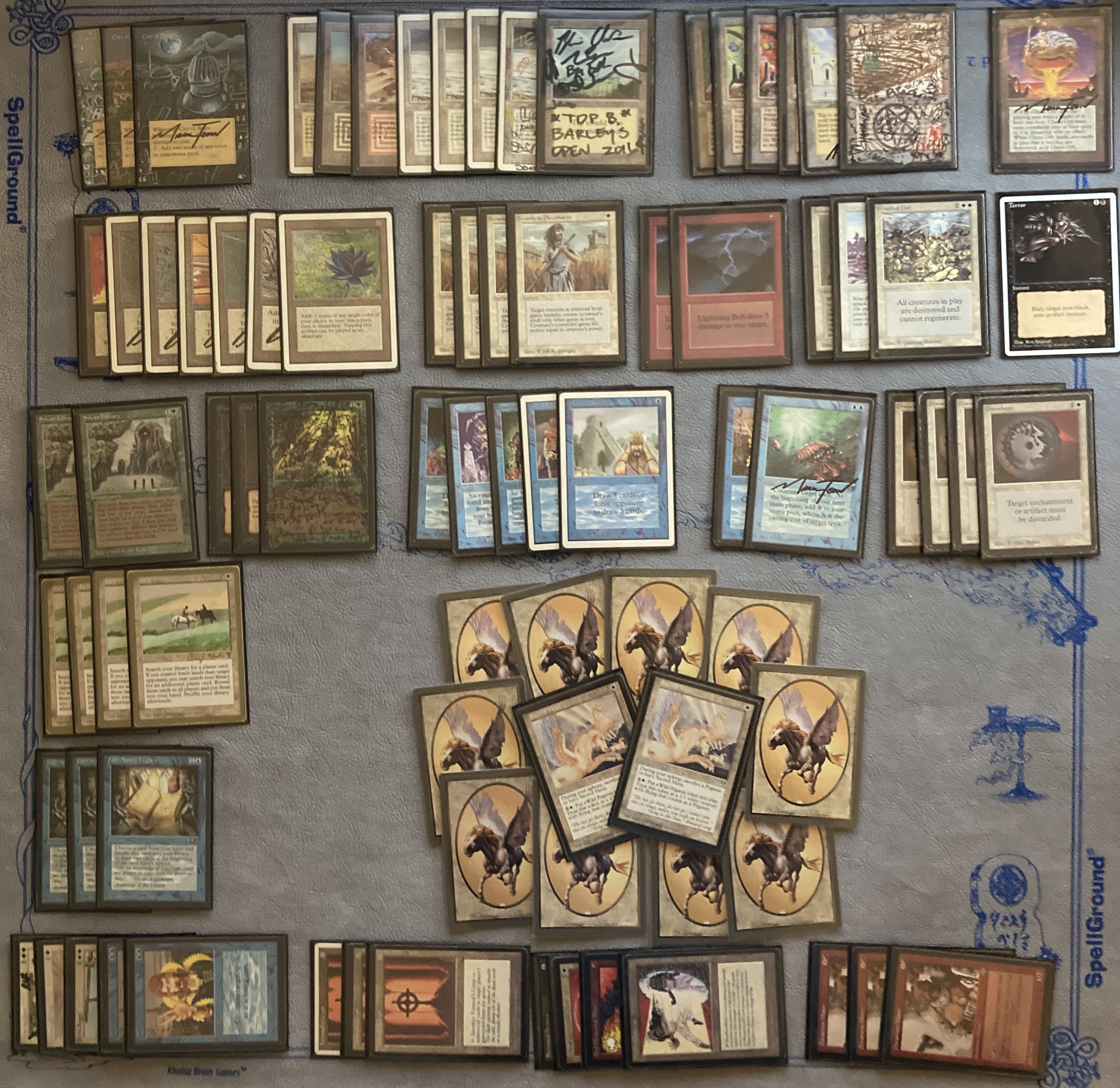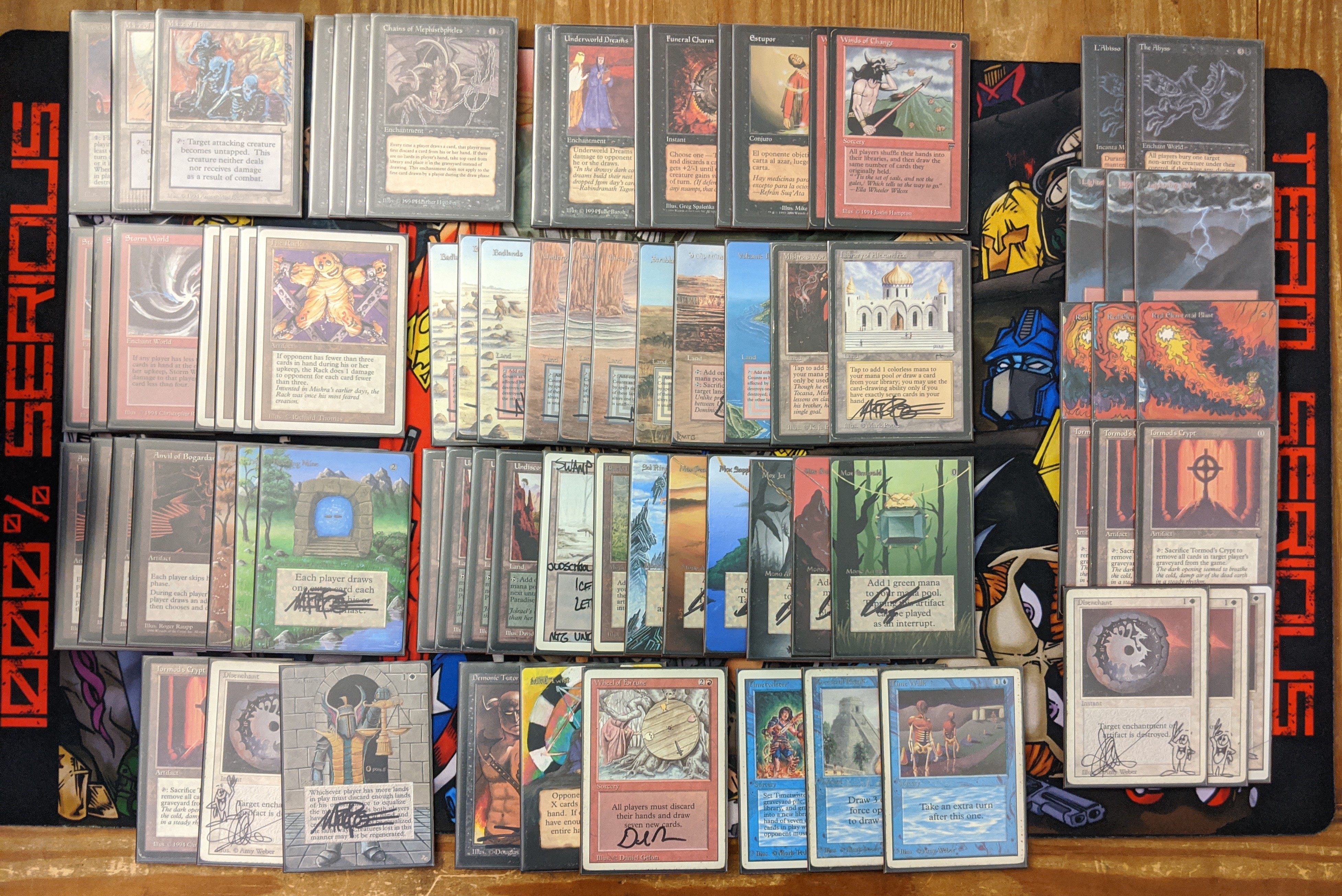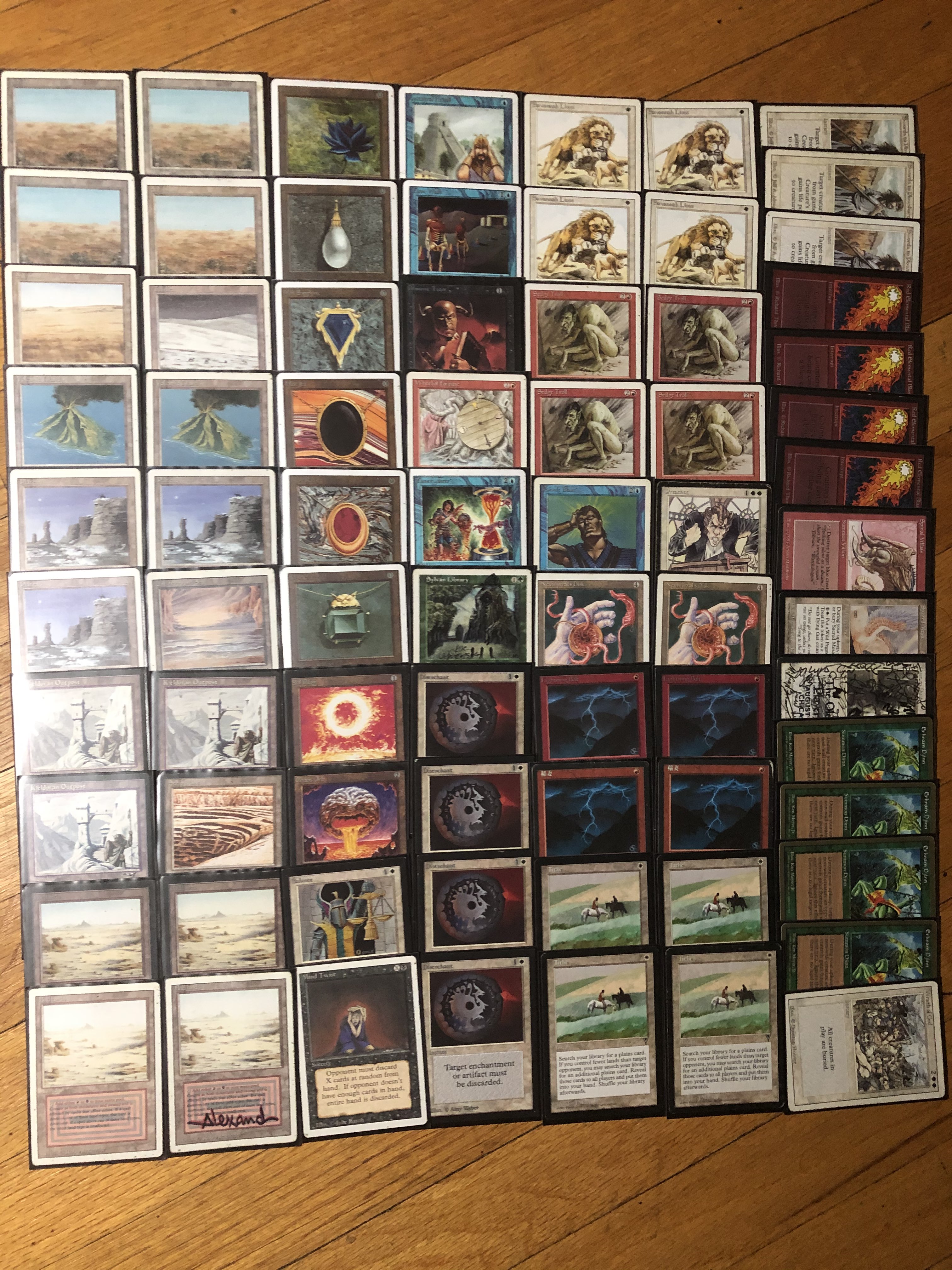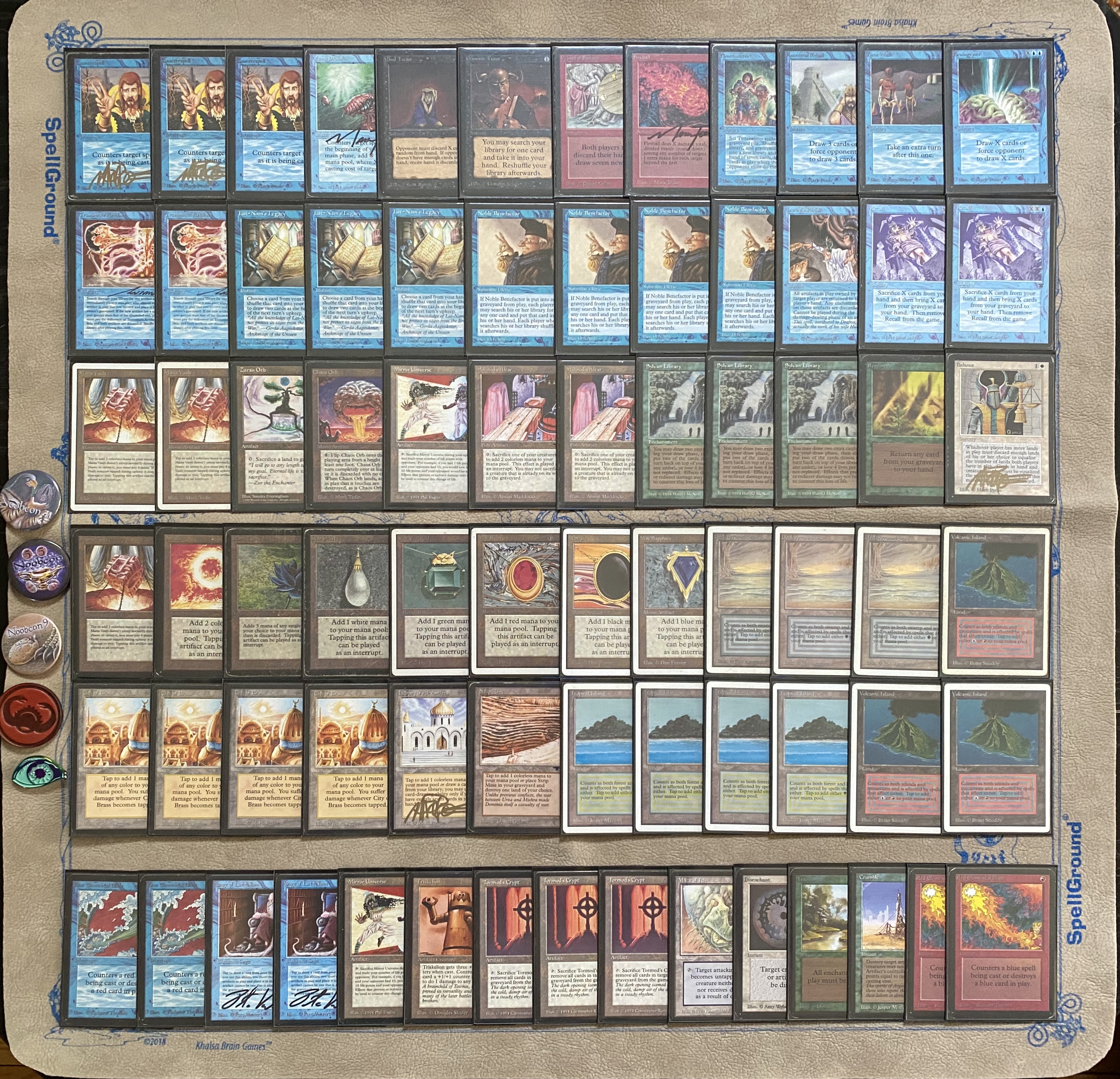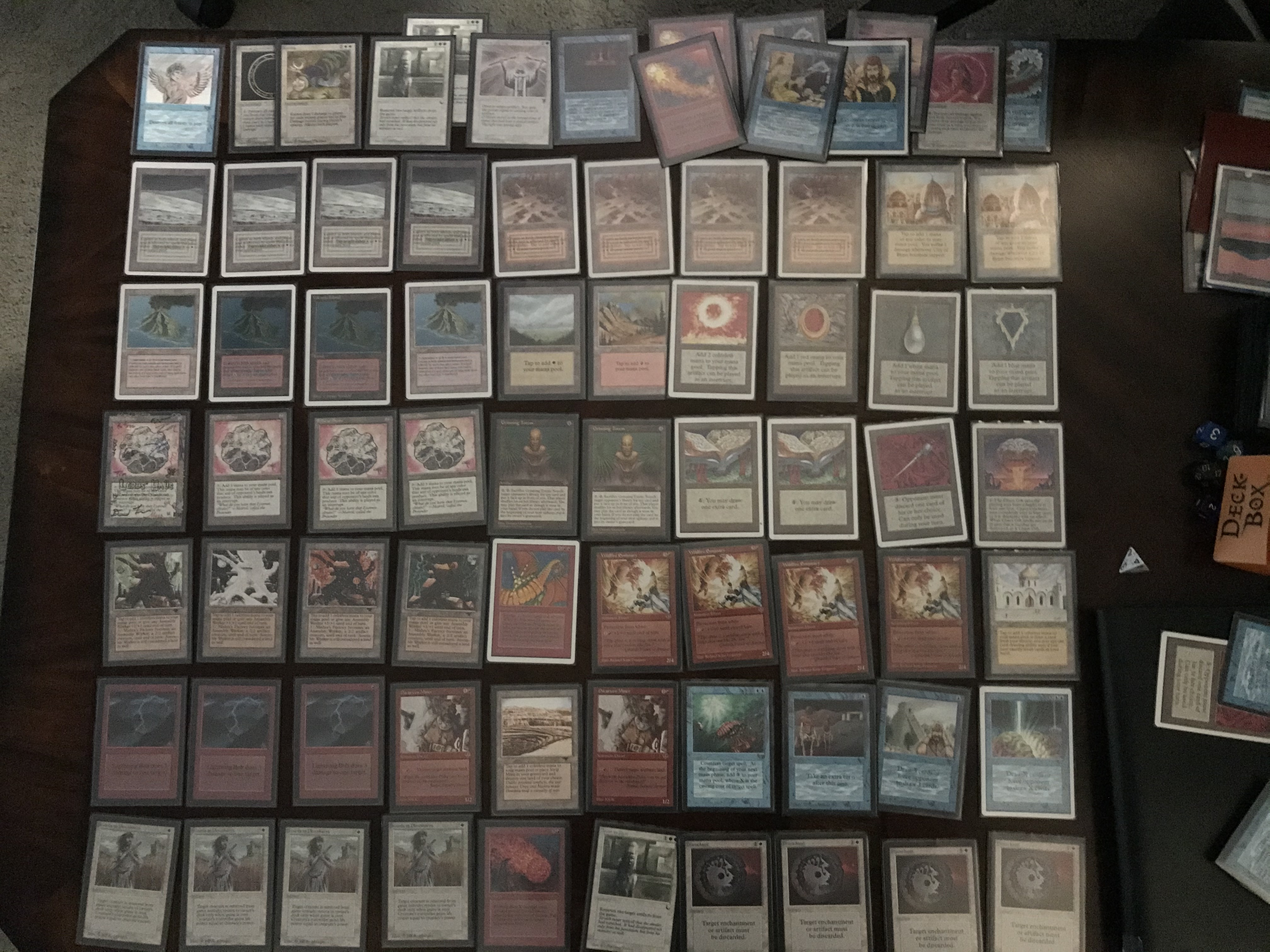 Classic Gallery